QUALITY POLICY
Our employees work in a team spirit along with the customer focused approach to achive the following objectives;
To increase our customer satisfaction.
To use our resources more efficiently.
To continously work for increasing and expanding our market share we serve.
To continuously improve competence and capabilities of our employees.
With this objective, we fulfill the requirements according to ISO 9001:2008 and OHSAS 18001:2007 Quality Management System Standards which is continuously maintained and improved .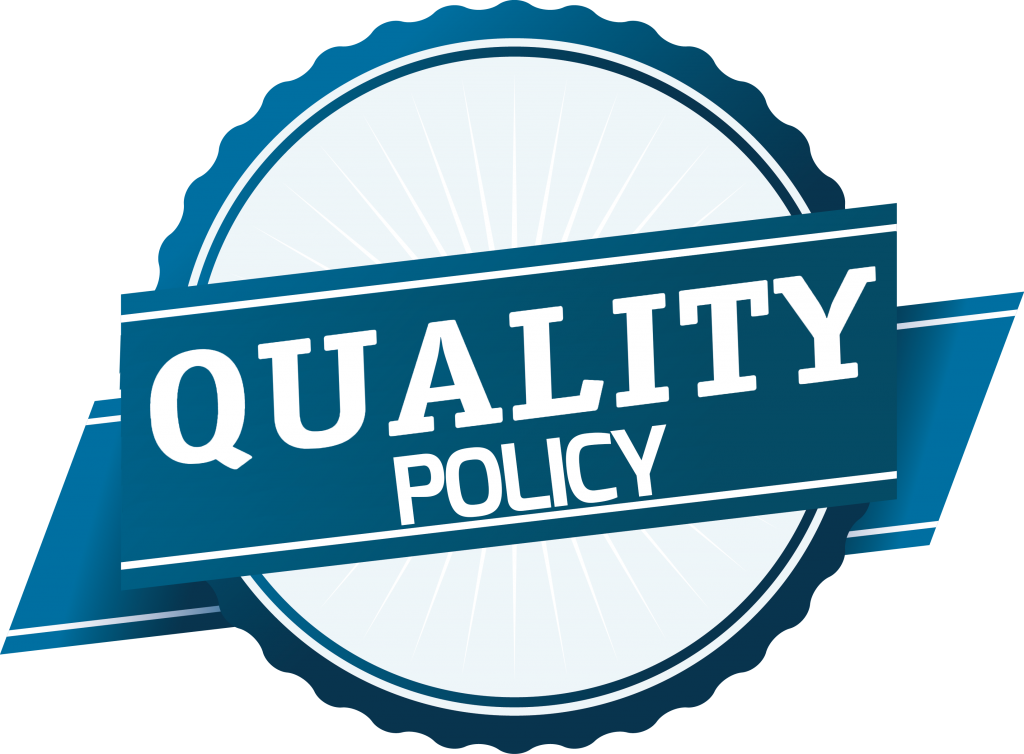 OUR OHS POLICY
AVEKS A.S. assumes the human as the most valuable being and aims to generate a safe and healthy working environment for preventing any sickness and injury.
We unconditionally comply with the occupational health and safety standards as well as motivating our employees to show utmost care for their health and prevention of the injuries and diseases.
We observe the OHS legislations in force and other conditions declared to be accepted by us. We continuously improve our performance under the Occupational Health and Safety Management System.
It is of essence to provide a safe working environment for the employees; whereas, a respective system has been established.
All the products, machines and equipments being used, as starting from the entry in the storage till exit for the final customers, are assessed bby means of their chemical and physical perils and all the operaitons are performed in line with their approved procedures.
Our employees are provided the required occupational health and safety skills thanks to our information and training programs; they are ensured to have increased personal awareness.
We make efforts in cooperation with all our stakeholders aiming to ever strengthen the health and safety culture.
OUR ENVIRONMENTAL POLICY
As AVEKS A.S, we take utmost effort to be sensitive to the environment in our activities within the framework of our "Respectful to the World" vision.
In order to leave a livable environment to future generations, we act with the awareness of constantly improving our environmental performance.
We aim to be an exemplary organization that respects the environment and nature by, using electrical loading machines in the operations carried out in our warehouse, by transferring our processes to digital platforms to reduce the consumption of resources (paper, cartridges, etc.) and by ensuring the disposal of wastes generated in our offices and operations in accordance with the legislation and by developing plans for recycling.